About Me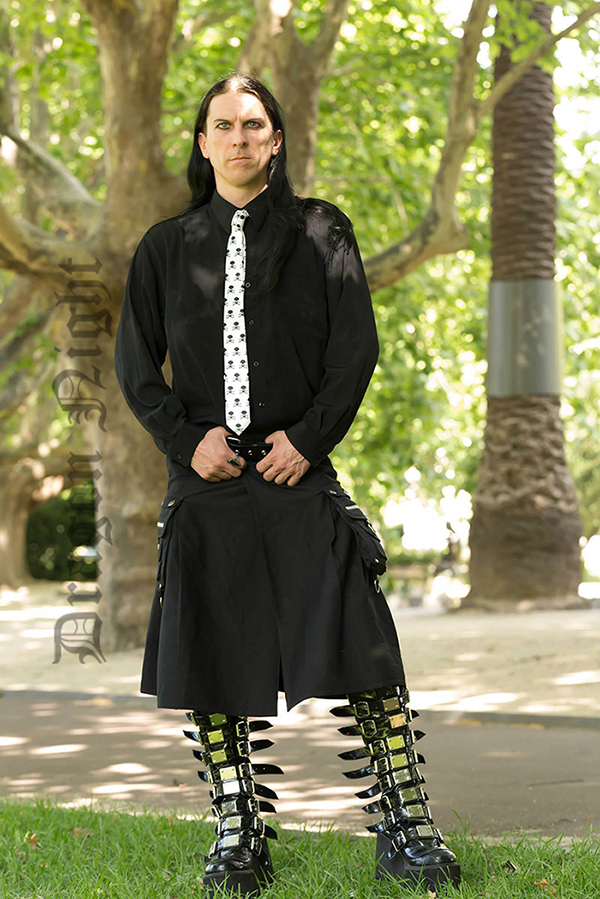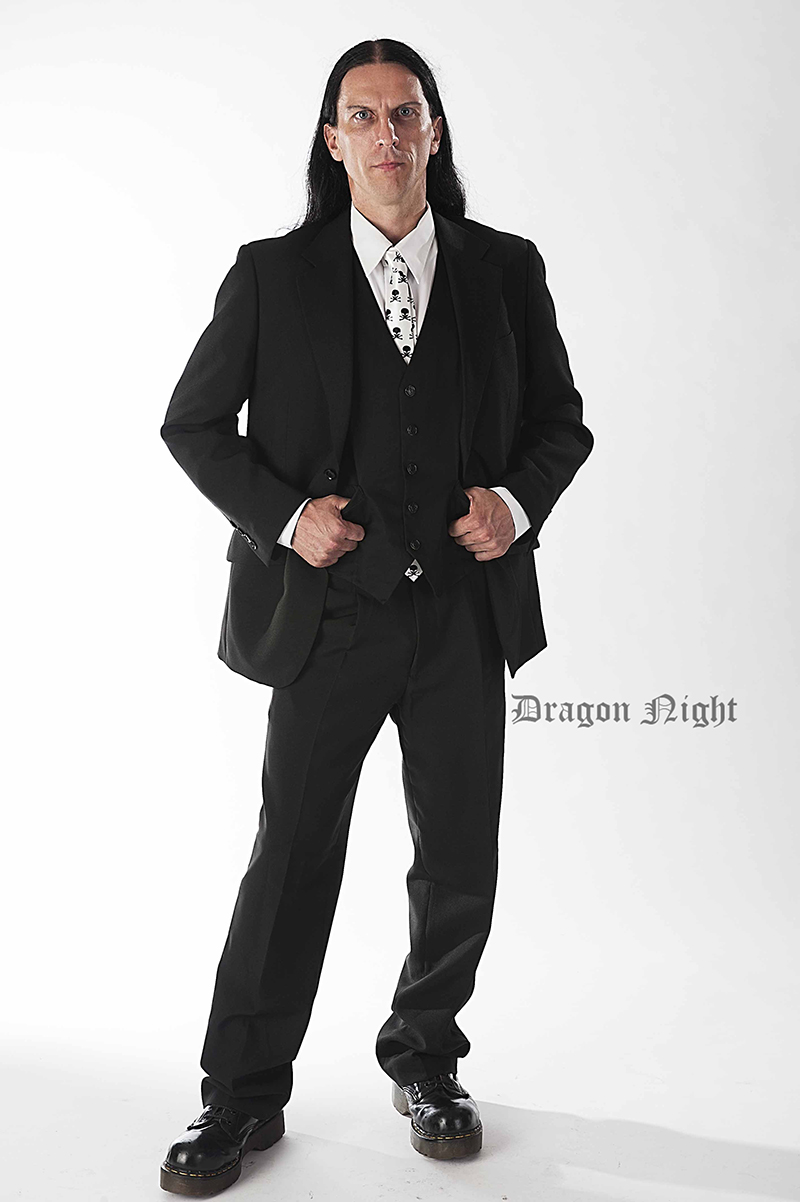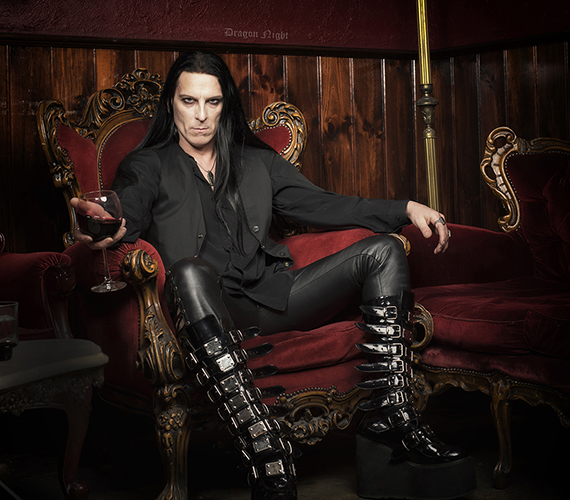 profile-dating-pic_watermark_resized
DSC_0156watermark-resized
Ian-V-1b-9005-Edit_watermark_resized
h500-TPS_0665-copy_no-tog-watermark-rezise1028x900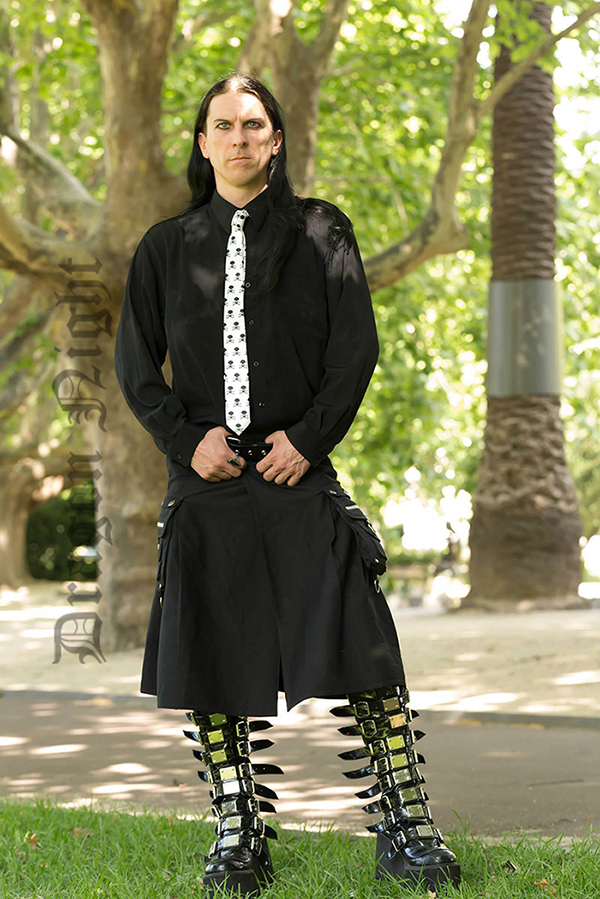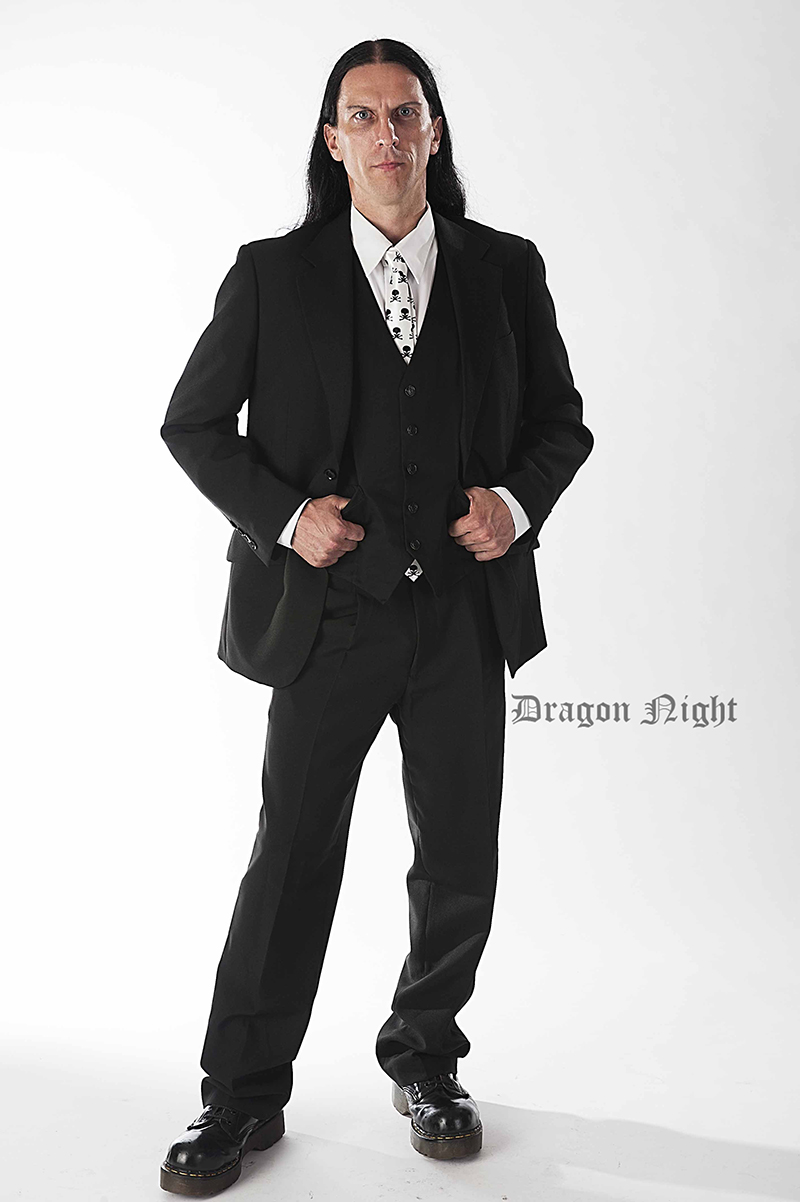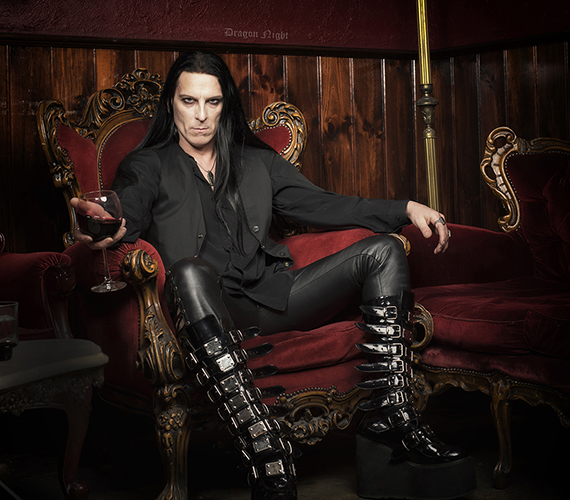 Premium Male Escort – Dragon Night
My name is Dragon Night. I am a male escort and entertainer based in Melbourne and available Australia wide.
When it comes to being a Male Escort, I understand that quite often the actual sex is a minor part of the service many people are actually after. Sometimes people are more after touch, sometimes stimulating conversation and sometimes about being heard and really listened to. Sometimes, all these things are more important than the sex in a sexual service, which is why I tailor my service for every individual by reading what you are really after from a Male Escort. I think forging a connection is important so that I you can trust me enough to tell me what you need to fulfil your needs.
To be able to hold a decent conversation, one needs to be intelligent. I am just as classically intelligent as I am emotionally intelligent. This means that while my vocabulary and broad knowledge allows conversation to flow and delve into many deeper areas I am also able to read what you enjoy from your face and the way you speak. I notice how you communicate non-verbally as well as what you say, allowing me to better tailor to your every need and keep our interactions flowing in a very natural manner.
While I feel intelligence in several levels is a cornerstone on which a good experience is built, I know that pleasing aesthetics are also needed. As an adult entertainer and model, I will have that "night off" every now and then but I do like to keep in the best shape possible. I look after myself from the long, glossy black hair and broad shoulders to slim, athletic build and well toned legs. To top things off I always dressed to stand out from the crowd in an alternative way but can look incredibly professional in a suit any day. My versatile ways are just a few reasons you will want to see me, along with my clean shaven face and sweet scent.
I am not only versatile in the way I dress but also in the way I connect. From talking to you I work out whether you would like me to take the lead or to wait for you to come to me. We can play with restricting one another or clarifying a few barriers and flowing freely with one another and find ourselves in places we never thought we'd be. Being familiar with the kink scene I am very open to suggestions, so please don't feel as though your hidden desires can't be brought up. I assure you that in the end you will be relaxed and fulfilled and wanting to see me again.
Being part of the adult industry with a number of different jobs such as male porn performer, Life model, Model and Erotic Relaxation specialist along with being Melbourne's only Gothic Male Stripper, I have worked with people from all over the world and from all walks of life.
Prices:




1 hour $400




2 hours $800




Dinner Date $1000 (3 hours)




Overnight $2000 (generally 12 hours)




Weekend $4000  (Friday 6/7pm to Sunday 6/7pm)




Travel companion/Fly me to you P.O.A
Strip shows start from $200.  Options and extras, please contact.




Nuru services start from $150. Options and extras, please contact.





First customers a deposit will need to be made.  Contact me for information on that.




Any enquiries or bookings, please text or email, as I may not be able to take your call.



Mobile: 

(+61) 0421 111 526 


Email: Dragon13night@hotmail.com
Personal website: www.dragonnight.com.au


Social Media:




Instagram: @dragon13night1313


Facebook: https://www.facebook.com/dragon13night13


Twitter: @dragon13night13